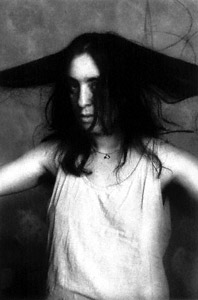 ENSKEDE-SKARPNÄCK PSYCHIATRIC DIVISION,
STOCKHOLM 1993-95.
From the book Ingen har sett allt (No one has seen it all)


"Why did I go into a psychiatric division? Well, it´s there to see,
and so are the humans. That´s the main thing. I don´t care whether
you call them staff or patients."