Chris Keeley ©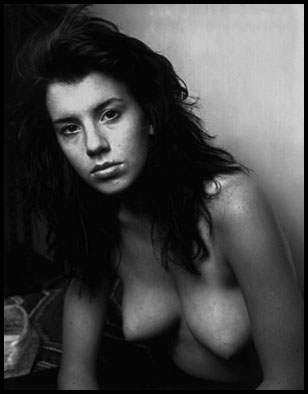 MICHELE CILLEY
Date of birth: 3 / 11 / 70
Concord, Massachusettes
"The next morning I took about 85 Tylenol,
and I knew down deep inside
that I didn't want to die.
The thing was that I just didn't want to live,
and I planned that.
I was going to take all this stuff
and if I was lucky, I would end up in the hospital,
and end up getting help,
and if I wasn't, I'd end up dying.
Then I wouldn't have to deal with this shit anymore."

---
| | | | | | | | | | | | | | | | |
| --- | --- | --- | --- | --- | --- | --- | --- | --- | --- | --- | --- | --- | --- | --- | --- |
| 1, | 2, | 3, | 4, | 5, | 6, | 7, | 8, | 9, | 10, | 11, | 12, | 13, | 14, | 15, | 16 |